A community that studies the Bible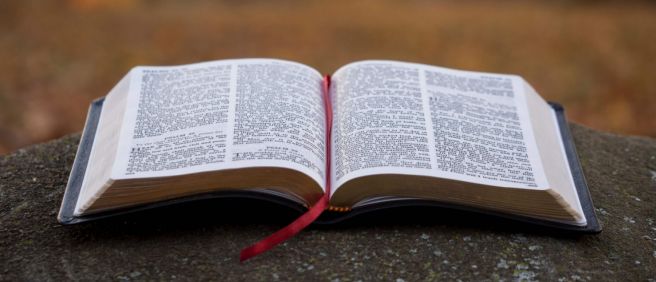 BibleGateway     Biblehub     Biblia     KidsBibleInfo     
                                                                  Download the Sabbath School app for cell phone
                                ADULT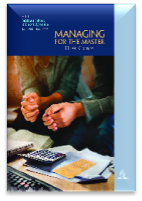 "Managing For The Master Till He Comes" 
InVerse Bible Study has been developed for those who yearn for a more profound Bible study experience.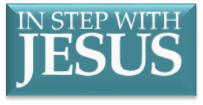 In Step with Jesus, a Bible study guide for new members.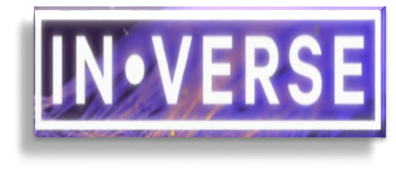 InVerse. Watch Justin Kim and his team discuss what the Bible says through real-life discussions, life principles, and profound insights.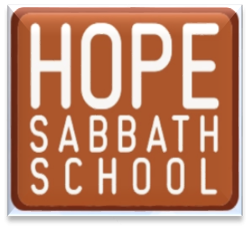 Hope Sabbath School. Watch  a lively discussion of a weekly topic which is reviewed by a rotating group of twelve young adults.
Your words are a flashlight to light the path ahead of me and keep me from stumbling.
                                 YOUTH
     PowerPoints   for ages 10-14.
    Real Time Faith  for ages 13/14.
            GuideMagazine.  Stories/games/   
   videos/activities for ages 10-14.
                     lessons for ages 15-18.
Digma is a growing library of short videos that explore the most vital questions that bang around in our heads. See. Feel. Engage.
                             CHILDREN
Beginners for ages birth to 2.   
 Kindergarten for ages 3-4.
Primary for ages 5-9.
Primary Treasure. Lessons, Games, Activities, and Stories for ages 5-9.
Discovery Mountain is an audio program where listeners experience adventure, mystery, campfire songs and, most importantly, get to know Jesus.
My Place with Jesus  assist children (ages 7-12) in developing a personal relationship with Jesus through Bible studies, stories, and other activities.